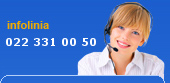 Praca w USA
Independent, czyli niezależny!! Chcesz na własną rękę lub z pomocą przyjaciół znaleźć dobrze płatną, satysfakcjonującą pracę w USA?
A może już to zrobiłeś i jedyne, czego Ci trzeba, to wiza J1, bezpieczny i komfortowy przelot do Stanów oraz fachowa opieka i doradztwo?
Pomożemy Ci zrealizować Twoje marzenia! Jeżeli dopiero planujesz pełną niezależność i nie wiesz, od czego zacząć, w FOSTER udzielimy Ci cennych, wskazówek. Program Work and Travel Independent to prawdziwe wyzwanie i wielki krok w stronę samodzielności.
Dołącz do nas - Zapisz się
Summer Work and Travel Program
Work and Travel Program is a wonderful opportunity for students, who are enrolled full-time in a post-secondary institution, to come to the U.S. during their summer vacations to work and travel.

The Work/Travel Program is an exchange visitor program authorized by the Educational & Cultural Affairs Bureau at the U.S. State Department; FOSTER is an Agent of CENET- designated sponsor of this program. The primary purpose of the program is to promote international understanding and exchange by giving students a chance to experience the American culture and learn more about the country and its people. It is not a way to get a permanent job in the U.S. or a way to immigrate.
Because Exchange Visitor Programs are strictly regulated, applicants must meet the requirements. Work/Travel candidates must be bona-fide full-time post-secondary students who intend to return home to continue their studies. Authorized health insurance is required. Participants are not allowed to work as domestics, in door-to-door sales, provide patient or in-home child care, or in jobs that require investment of money.
English language fluency is necessary. A positive attitude, willingness to work hard and to learn new skills, a high degree of motivation, and a sense of adventure are essential. You will be asked to purchase a round-trip air ticket, and to verify your own financial support in case of emergency. Be sure to read the Rules and Regulations portion of this site for a summary of the program rules you will be expected to follow.
Students are allowed to live and work in the US for up to 4 months. They also have the option of traveling within the U.S., after the completion of their work program, for an additional 30 days during their "grace period". According to J1 visa regulations, the program must be during the student's summer/winter vacation and the student must return to their home country once his school officialy starts and continue their post-secondary degree.
Here you can find all the information needed to participate in this program.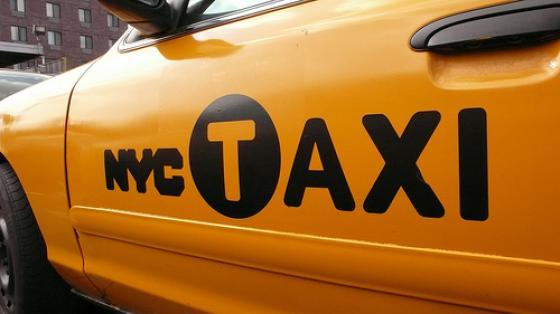 Here at FOSTER, we want to do everything we can to make your experience in the United States as enjoyable, exciting and successful as possible. This website is just one way for us to give you tips and information to help you prepare or to answer your questions while you are preparing to go to the USA. Of course, you can also call us at (22) 331- 00- 50 or email us at usa@jobster.pl
Jeśli masz pytania skontaktuj się z naszym biurem.
Foster SIS
ul. Grzybowska 2 lok. 15
00-131 Warszawa
Godziny otwarcia
: poniedziałek-piątek 11.00-19.00
email: usa@jobster.pl
tel. 22 331 00 50 wew. 505

Znajdź nas na Facebook'u
KLIK
---
Zostały podjęte wszelkie środki, aby informacje zawarte na stronie były aktualne. W ramach polityki stałego ulepszania swoich produktów FOSTER zastrzega sobie prawo do wprowadzanie w każdej chwili zmian w odniesieniu do przedstawionej oferty. Jednocześnie informujemy, że informacje zawarte na stronie nie stanowią oferty w rozumieniu kodeksu cywilnego. FOSTER nie ponosi odpowiedzialności za ewentualne nieścisłości lub niedokładności. Powielanie w jakiejkolwiek postaci oraz jakąkolwiek techniką części lub całości treści i elementów graficznych strony bez uprzedniego pisemnego zezwolenia FOSTER jest zabronione. Copyright © 2008 - 2015 FOSTER, wszelkie prawa zastrzeżone.

Używamy cookies i podobnych technologii m.in. w celach: œwiadczenia usług, reklamy, statystyk. Korzystanie z witryny bez zmiany ustawień Twojej przeglądarki oznacza, że będą one umieszczane w Twoim urządzeniu końcowym. Pamiętaj, że zawsze możesz zmienić te ustawienia.